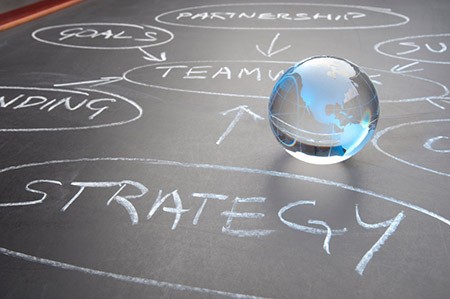 AMECs could form a new Strategic Alliance. With no less than with GLB German Latin Business GmbH, a subsidiary of Pflüger International. What we can offer together are an excellent network of contacts in Germany as well as the engineers and marketing experts – including a broad network in Latin America – based in Costa Rica. One of the safest countries in Latin America.
What ZAMBA offer you?
GLB's broad portfolio in the fields of energy, mining and raw materials, waste and wastewater treatment with professional strategies for entering the market. GLB is a strategic consultant with the best connections to law firms and investment banks. This also includes: legal and political framework conditions, risk and market analyses, tendering, sales, financing sources and the organization of specialist conferences, fairs and workshops
The professional competences of AMECs, which combine market knowledge and technical know-how, implement the goals of GBL in practice. We speak with your future partners not only in Spanish, but also clear text on the same level with local engineers, producers or salespeople. We support you with your market entry on site and with the possibly necessary technology adaptation up to the training or search for suitable specialists. We support your financing applications like develoPPP with strong arguments or present your technologies at fairs, conferences and other events.
Our specialists have gained decades of experience in almost all continents, whether as consultants to the GIZ or CIM-integrated specialists or with their own company start-ups abroad. We know how hard and nerve-racking it is to take all hurdles in a de facto alien country with very different cultural backgrounds. Quite apart from language barriers and financial expenses. Collecting experience often means paying the right to pay the apprenticeship or even deleting all plans and putting the investments on hold.
We prepare your trip. When you arrive in Costa Rica, not only is the hotel room ready, but also your desk and computer workplace. Meetings with selected prospects and perhaps future business partners are organized, trade fair appearances prepared and publications published at your request. While you can pursue your daily business in Germany, our specialists transport your ideas.